Founded in Annapolis in 1873, the U.S. Naval Institute is the independent forum of the Navy, Marine Corps, and Coast Guard – a place where open and independent debate flourishes.
In 2018, the Naval Institute set a bold goal to build a physical flagship, a venue where those committed to providing the nation the finest Sea Services could convene to discuss and debate issues of importance to sea power and global security. To that end, on 18 September 2019, the Naval Institute broke ground on the Jack C. Taylor Conference Center, and completed construction in September 2021. This addition to the Naval Institute adjoins the organization's headquarters on the Yard of the U.S. Naval Academy.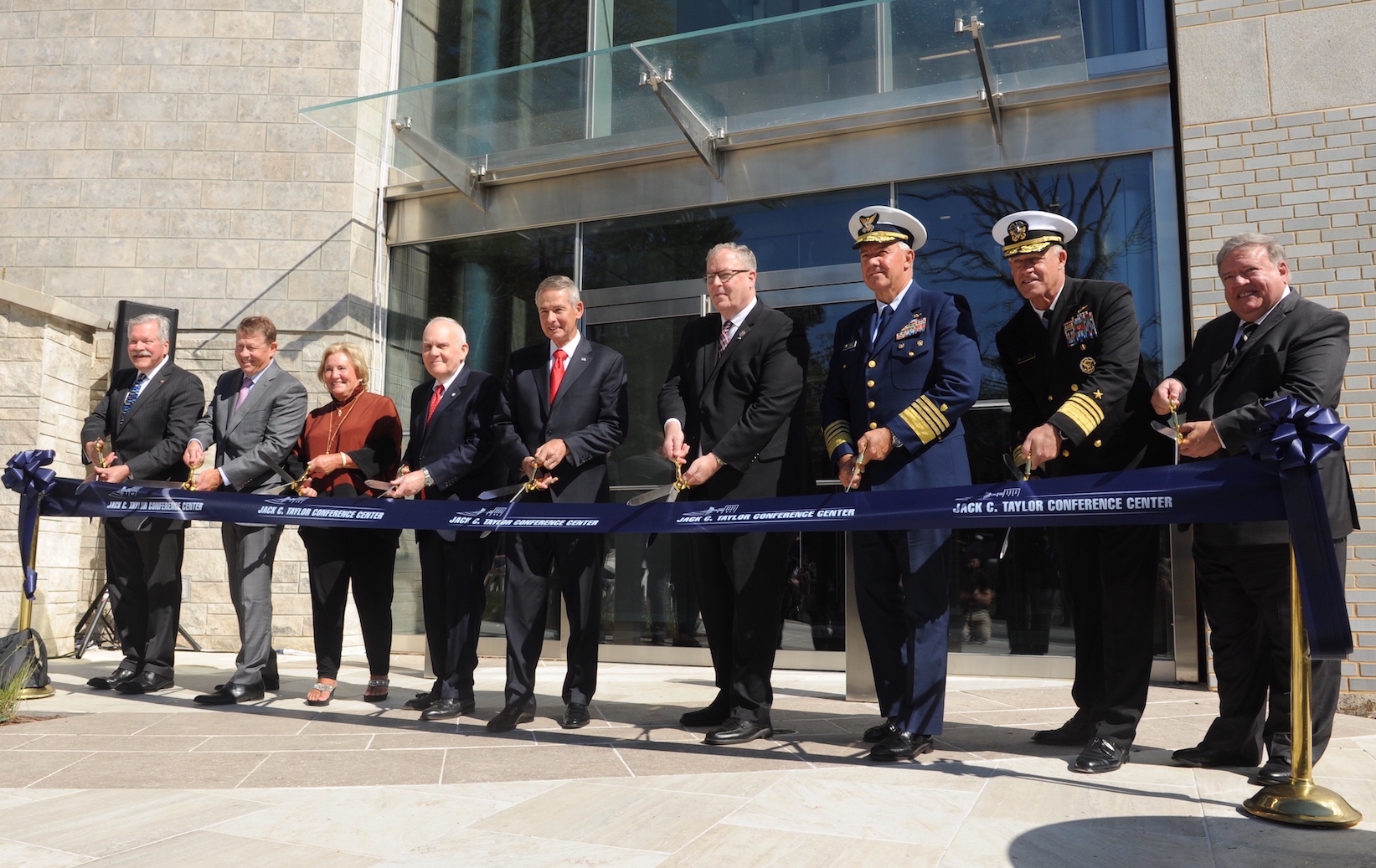 Funded entirely with private donations, the Jack C. Taylor Conference Center is a unique, high-tech venue. It features a state-of-the-art auditorium that seats up to 400 guests, reception spaces, an indoor/outdoor topside terrace, five unique meeting rooms, and a broadcast studio. The Center has a sustainable design and achieved Leadership in Energy and Environmental Design (LEED) certification Silver standards.  It also meets Department of Defense force protection standards. The Conference Center is ideal for professional symposia and has been approved by SSO Navy to hold classified discussions on a per-use, waiver basis up to the TS/SCI level.
For decades to come, Navy, Marine Corps, and Coast Guard personnel will come to the Jack C.  Taylor Conference Center for professional development and educational activities. The Conference Center provides new opportunities to promote diversity of thought and engagement and is the place for face-to-face conversations that will fuel intellectual debate within Sea Services.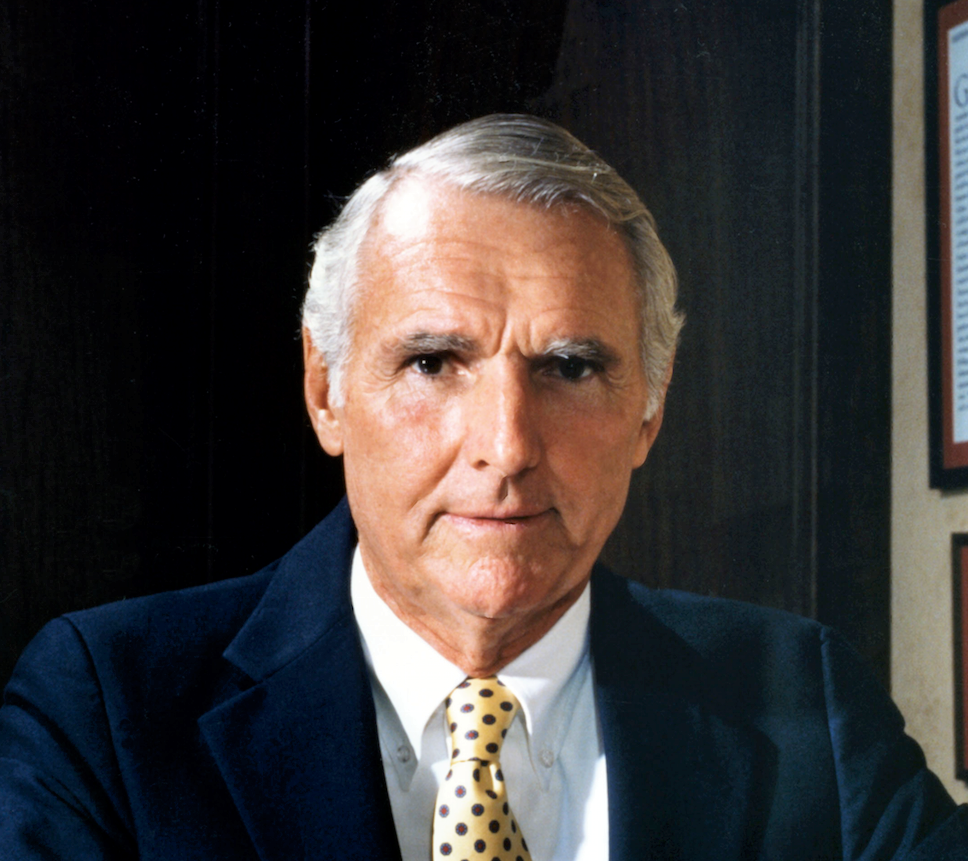 The Conference Center is named for Jack C. Taylor, a decorated World War II U.S. Navy fighter pilot, entrepreneur, business leader, and philanthropist. Mr. Taylor is well recognized as an American success story who embodied Navy values and credited the Navy for his success. After combat duty flying from the decks of the aircraft carriers USS Essex (CV-9) and USS Enterprise (CV-6) in the Pacific Theater, he returned home to St. Louis and founded Enterprise Rent-A-Car in 1957, naming the company after the famous carrier from which he flew. The Taylor Family honors their patriarch with the naming of the Conference Center, carrying on his proud association with the Navy and encouraging education and learning for all.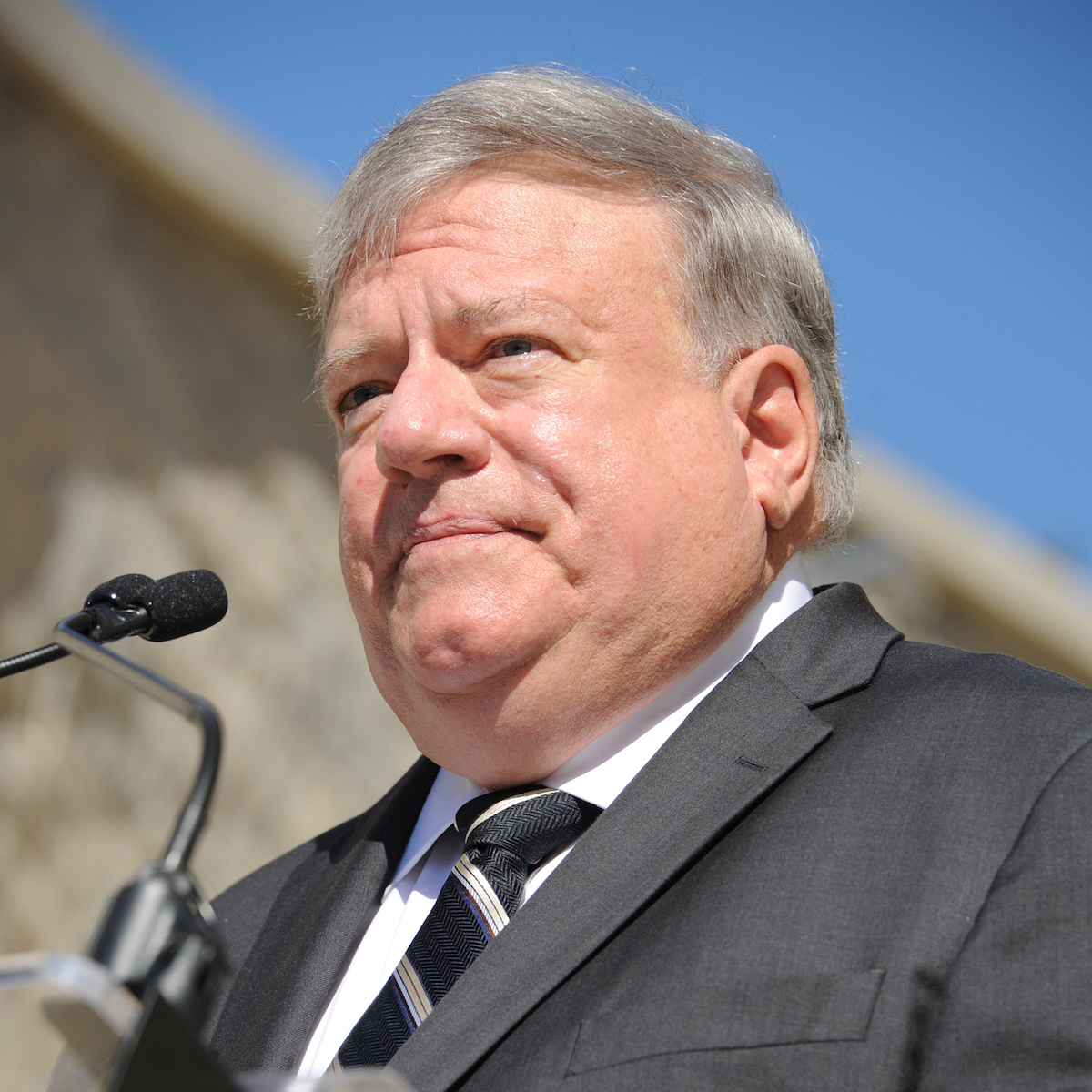 "We look forward to partnering with naval leaders in all three Sea Services, and the U.S. Naval Academy, to make the Jack C. Taylor Conference Center a bright beacon for naval professionals."
VADM Peter H. Daly, USN (Ret.)
Chief Executive Officer and Publisher, U.S. Naval Institute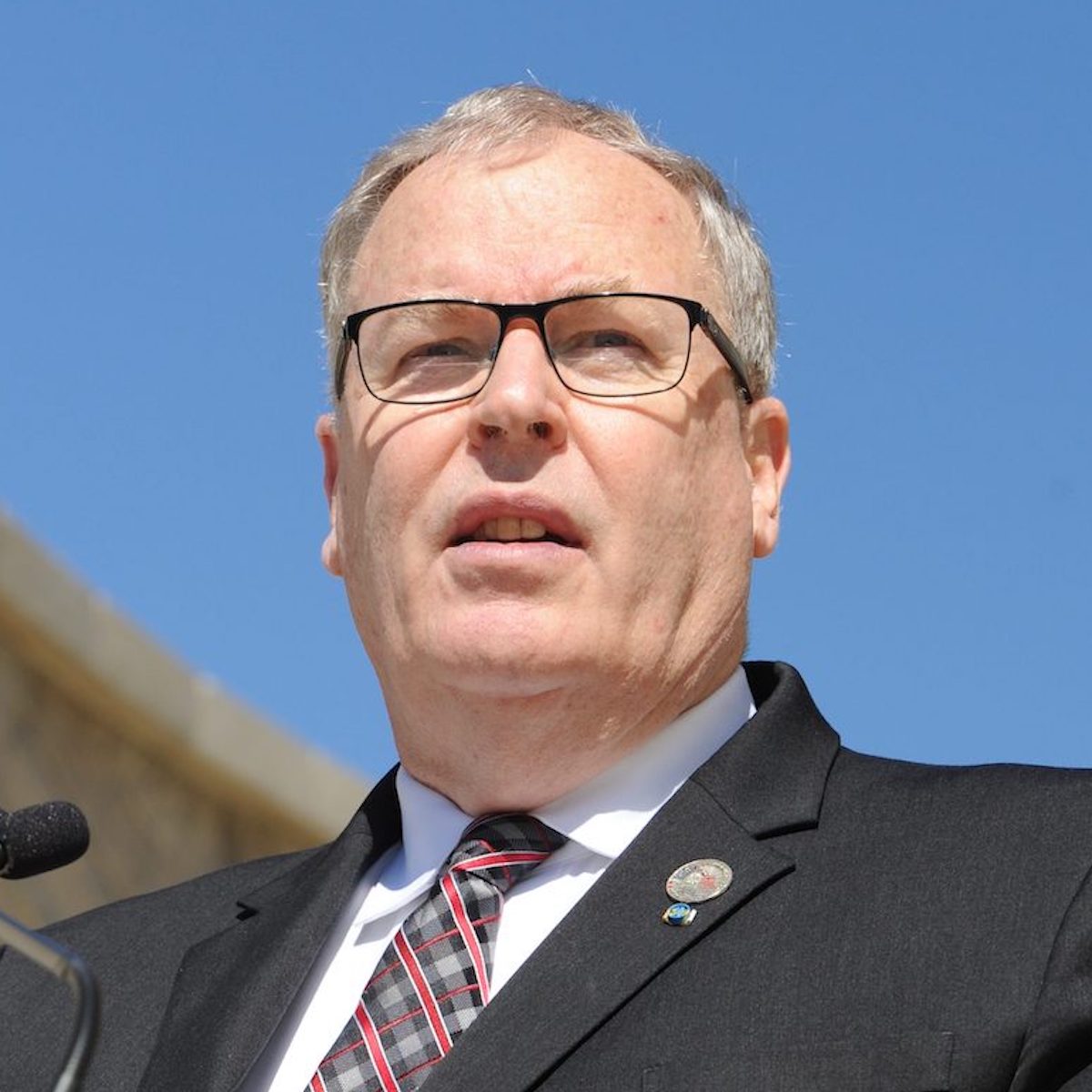 "The Center will provide a conduit where great ideas can be shared and debated, sharpened and shaped."
The Hon. Robert O. Work
Chair, Naval Institute Board of Directors, and 32nd Deputy Secretary of Defense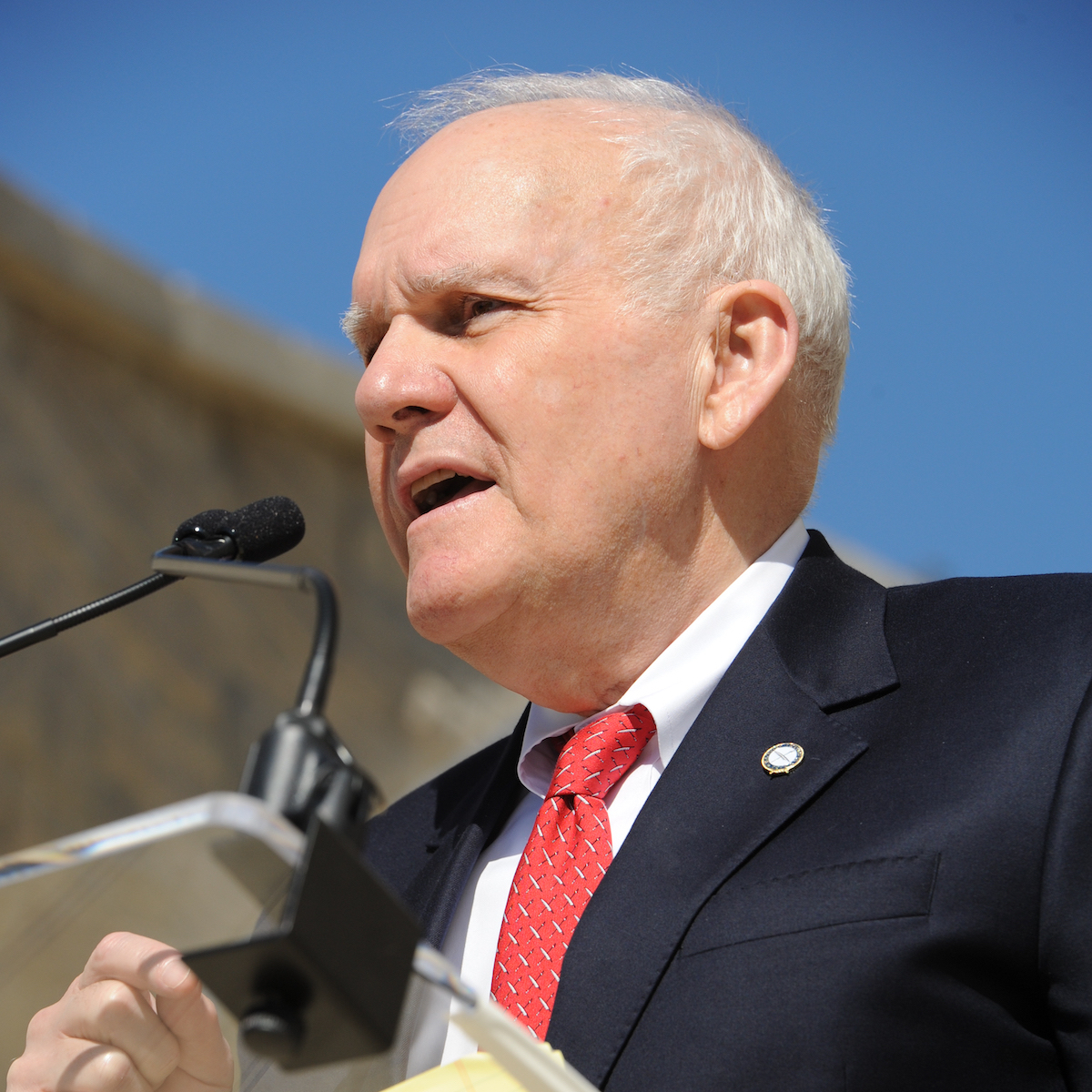 "Starting with this name, people are going to find out Jack C. Taylor's story, which is a beautiful story and like many others, is a terrific story – not only what he achieved in the Navy, but what he achieved in business and changed people's lives for the better."
Mr. Andrew C. Taylor
Executive Chairman, Enterprise Holdings Inc.
© 2020 U.S. NAVAL INSTITUTE